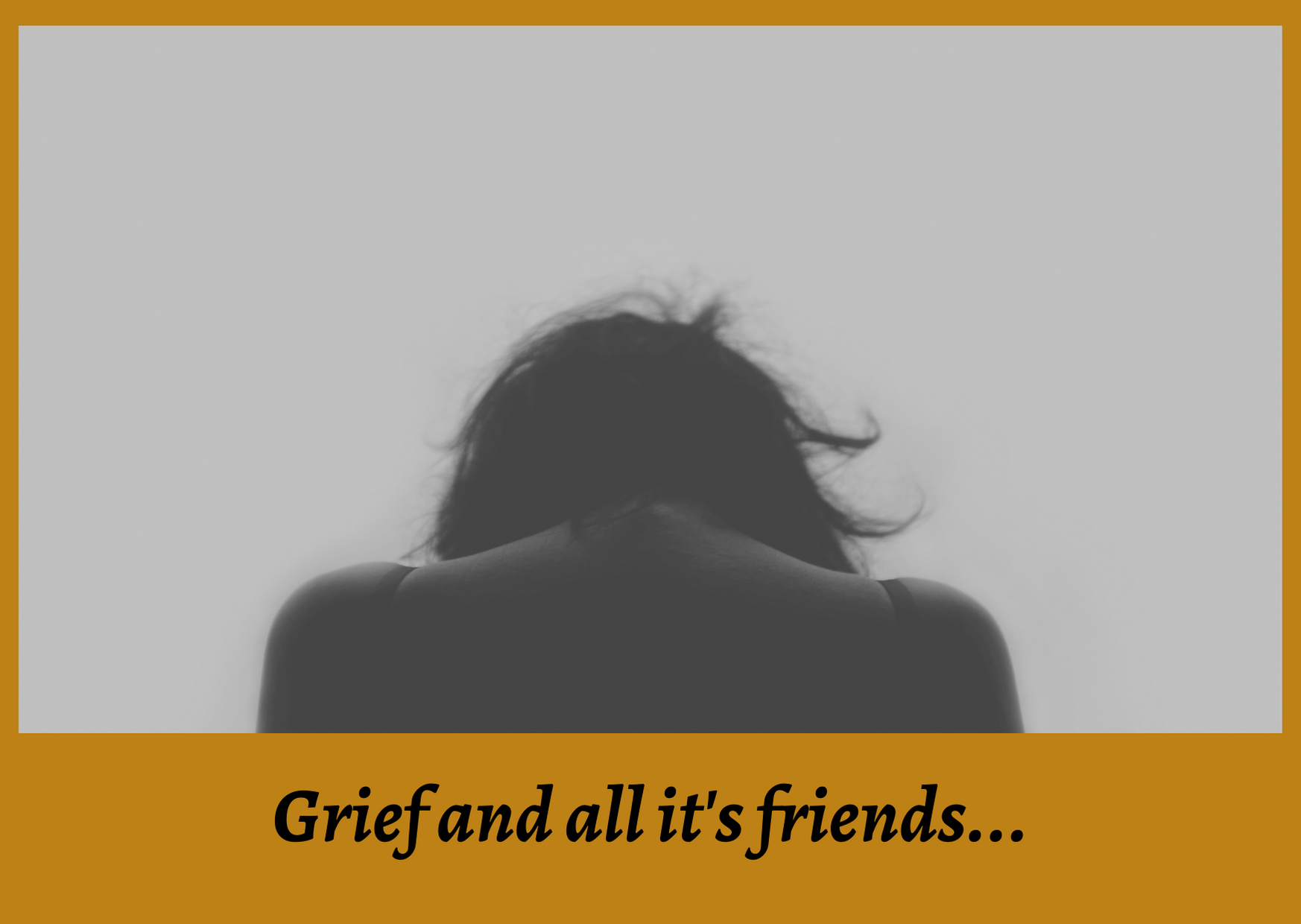 This week marks a year since my baby sister went to be with the Lord.
My dearest Beaton; I want to immortalize you in the only way I know how, so I have decided to write you a letter.
First let me celebrate that its Day 20 and there are only 10 days left on this here challenge…woooohoooooooo! I'm putting my hands in the air and there waving them like I just don't care! Okay, what makes me happy!?